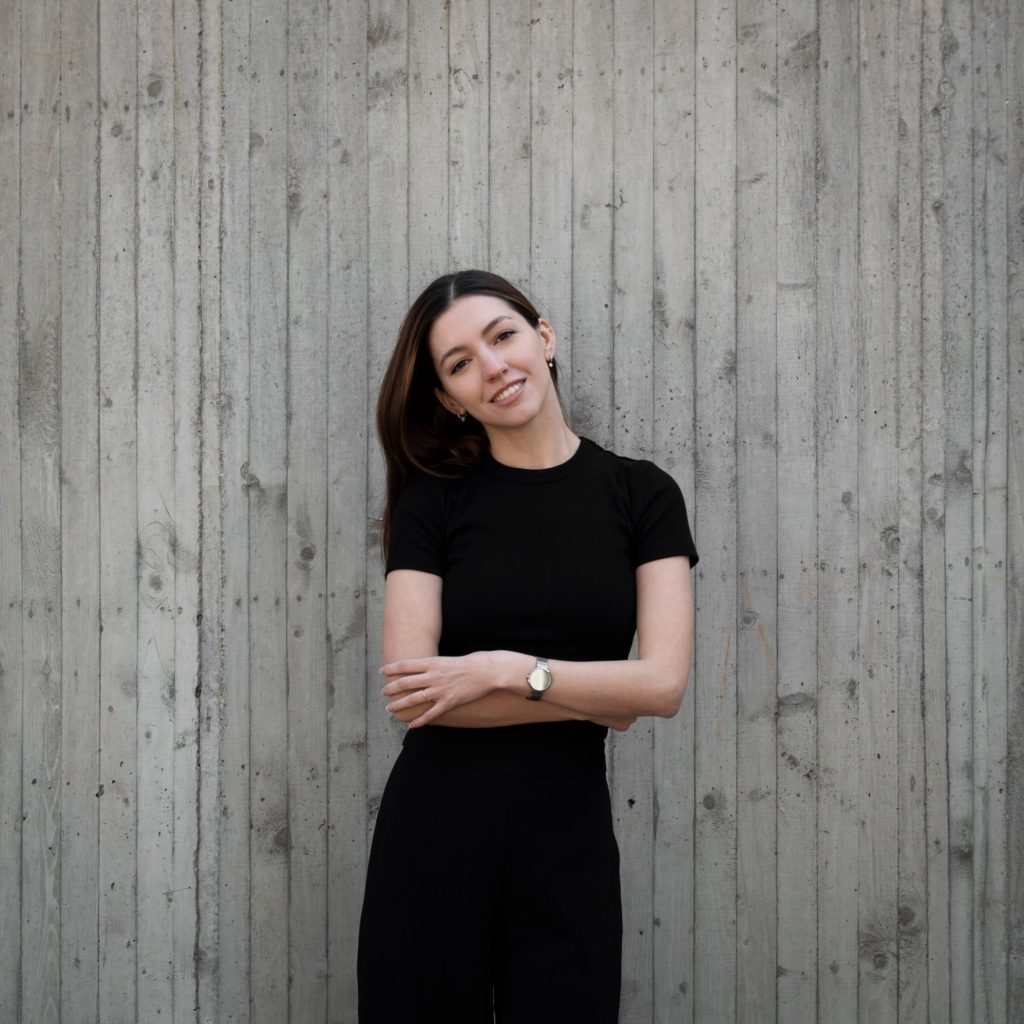 Denisa Badoi
Meet one of our co-founders and badass art director! She is the heart and soul of our team and her passion for what we do is contagious. From day one, she has been a role model, constantly raising the bar and driving our evolution. We are blessed that we can consistently rely on her for inspiration and guidance.
When she is not crushing it at work, you can find her doing yoga, diving into a good book, or playing with her mischievous white cats. She is also passionate about going to the gym regularly and has a secret agenda to establish a sugar-free policy at the workplace.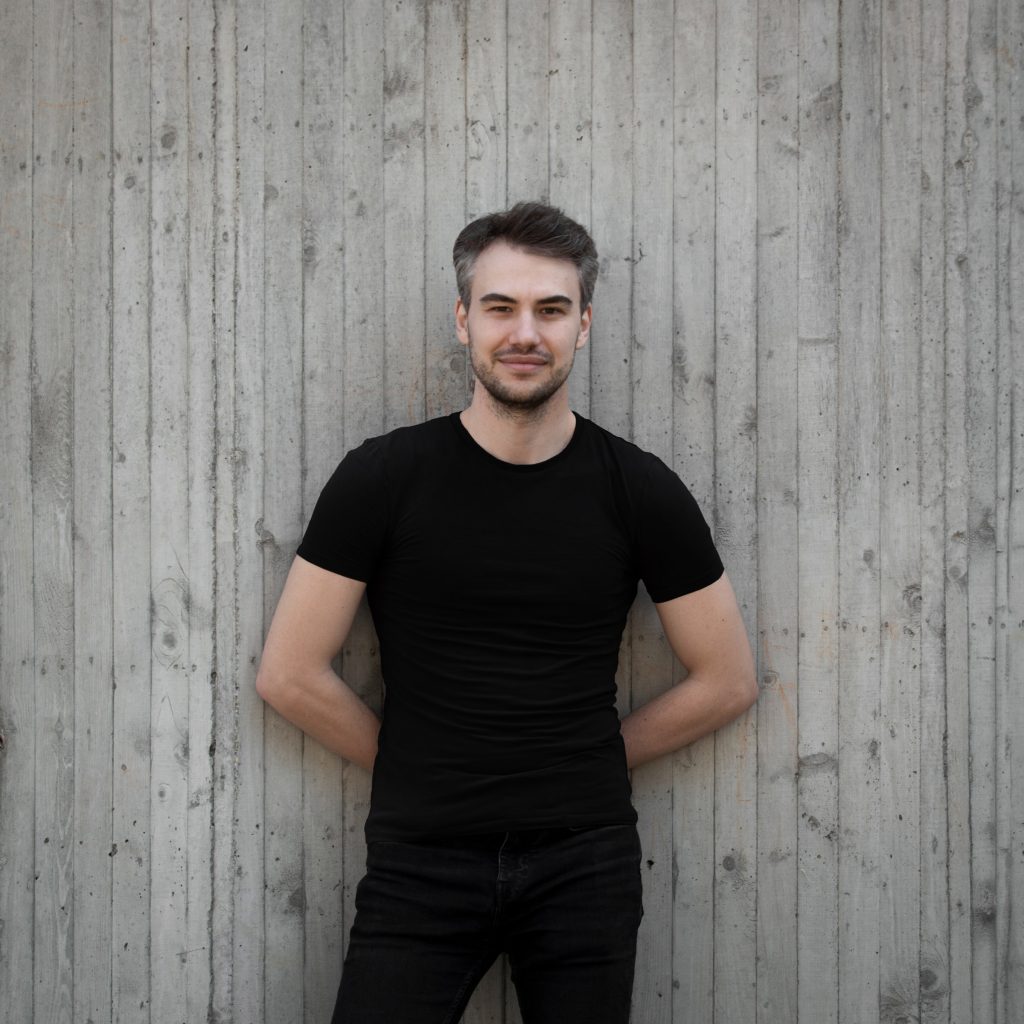 Alexandru Barbu
Introducing our co-founder and the man with the vision! He is the mastermind behind BARBAR and effortlessly switches between multiple roles within the company. Whether it's the savvy business manager, the passionate CG artist, or even the tech support guy, he has got it all covered. Whatever the challenge, we know we can always turn to him for creative solutions.
He has many passions outside the office as well, a former Wing Chun master, he is currently focused on perfecting his swimming skills. A chess enthusiast as well, he can be found playing online whenever he gets a chance.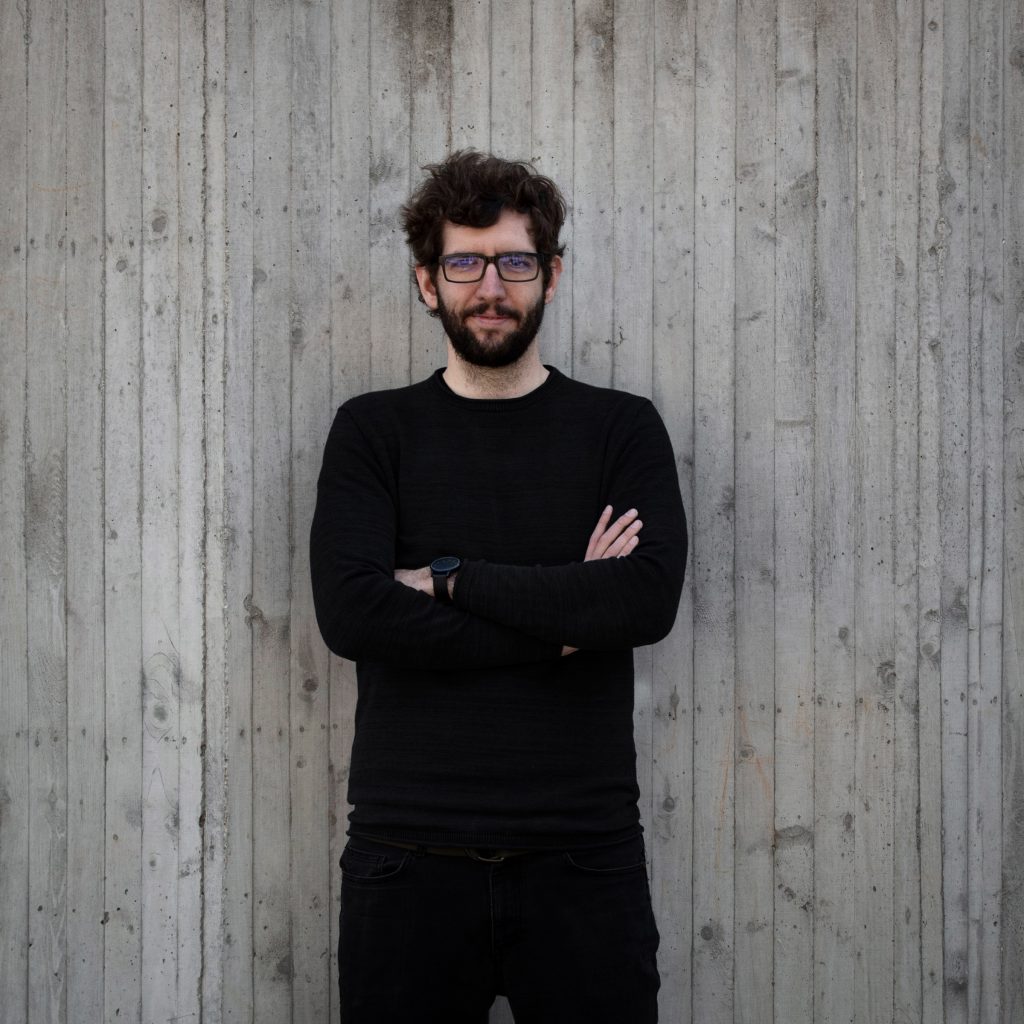 Alexandru Luca
Let us introduce you to the person who has been a cornerstone of our team since day one. With his exceptional skills and out of the box thinking, he always finds shortcuts in software that no one else can. He combines his love for photography with his CG expertise, and his work never fails to impress us.
When he is not at work, he is basically one with nature. Whether it's biking, tending to plants, or hitting the trails, he loves spending time outdoors. Oh, and he is a total sauna fanatic and big on living a healthy lifestyle.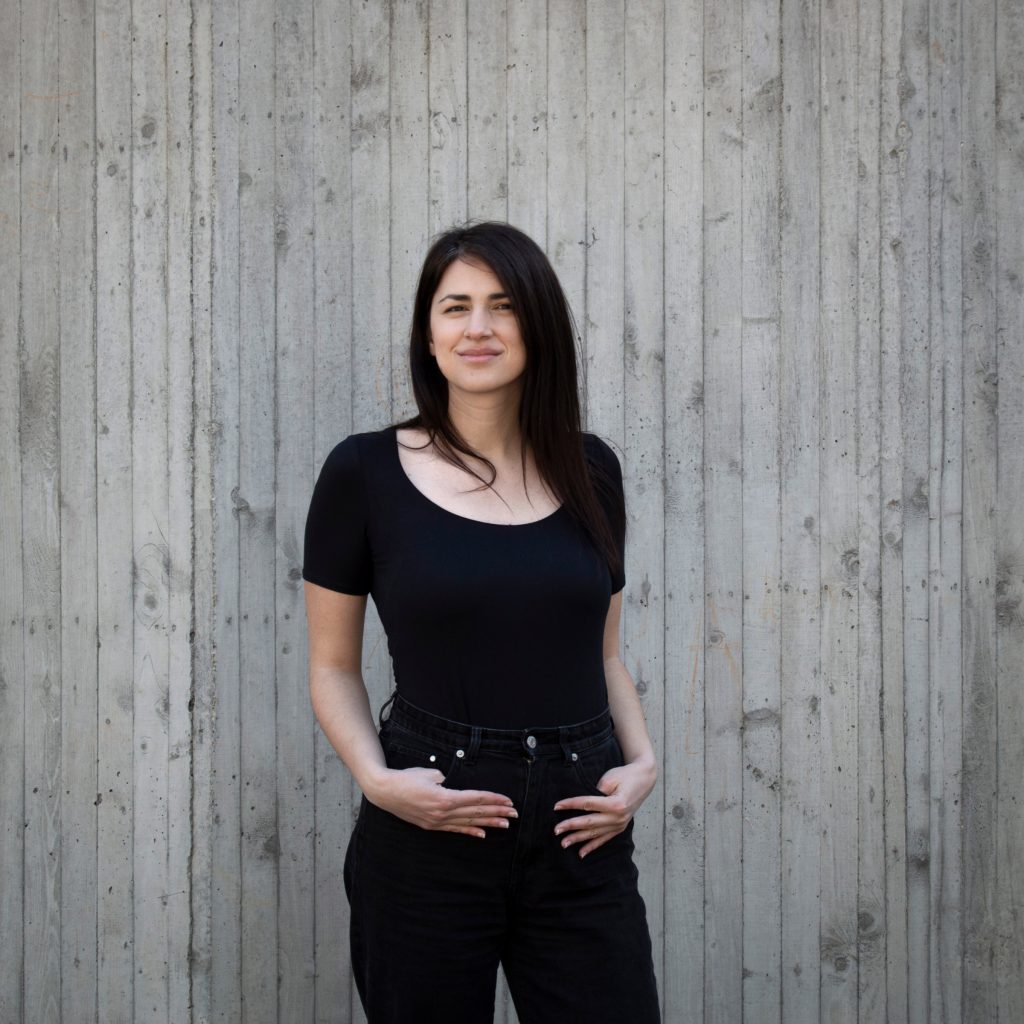 Mirela Cotoranu
We present you our unstoppable teammate who always gets things done, no matter what. She is talented, super organized and pays attention to every little detail, her perfectionism game is on point! When she has got a task in her hands, you can be sure she will nail it.
But she is not all work and no play. She loves to hang out with her friends and get involved in her community. You can catch her sketching, painting, or even preparing appetizing cuisine. And when it comes to planning trips, she is the one you want on your team, her planning skills are absolutely top-notch!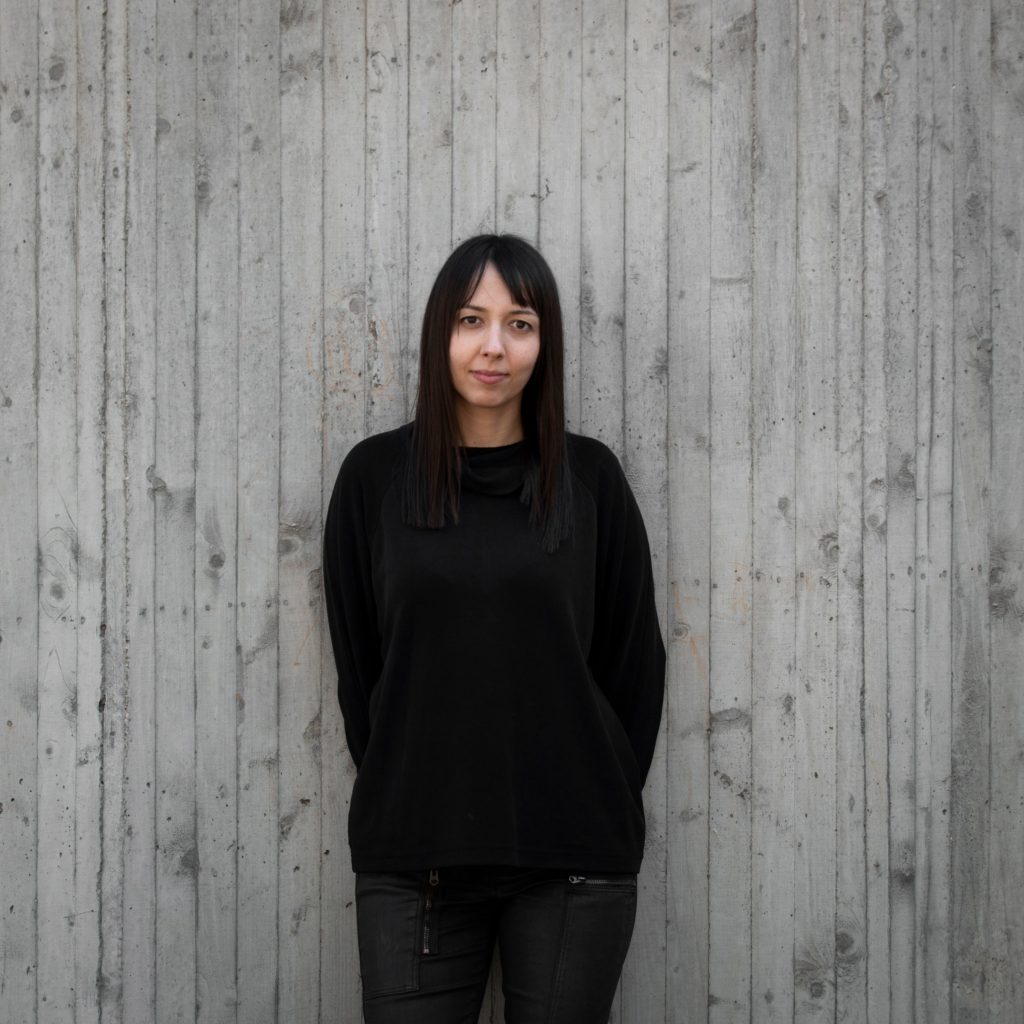 Cristina Coste
Meet our newest colleague, a dynamic character with a fantastic sense of humor and a natural inclination toward visual arts. Our team benefits greatly from her talent, passion, and background in interior design. She completes every task with ease and efficiency, leaving no room for error.
Don't be deceived by her cute appearance, for she is a true daredevil, taking climbing classes and cruising on her motorcycle. Besides, she is a gifted fashion designer who has created her own clothing brand, designing and sewing every piece herself. Her love for sewing is evident from the needle tattoo inked on her hand.